---
v.1
is a publishing platform for the ongoing work, ideas, discussions, debates, and aspirations of students at the
Rhode Island School of Design
. Its form and content are endlessly flexible — it's always "volume 1."
Over the 2018–2021 academic years, the small interdisciplinary editorial and design team expanded
v.1
to include undergraduate students, graduate students, alumni, and faculty contributors for the first time. Issues are distributed toward the end of each semester, including a risograph edition printed and bound in-house during Wintersession 2020.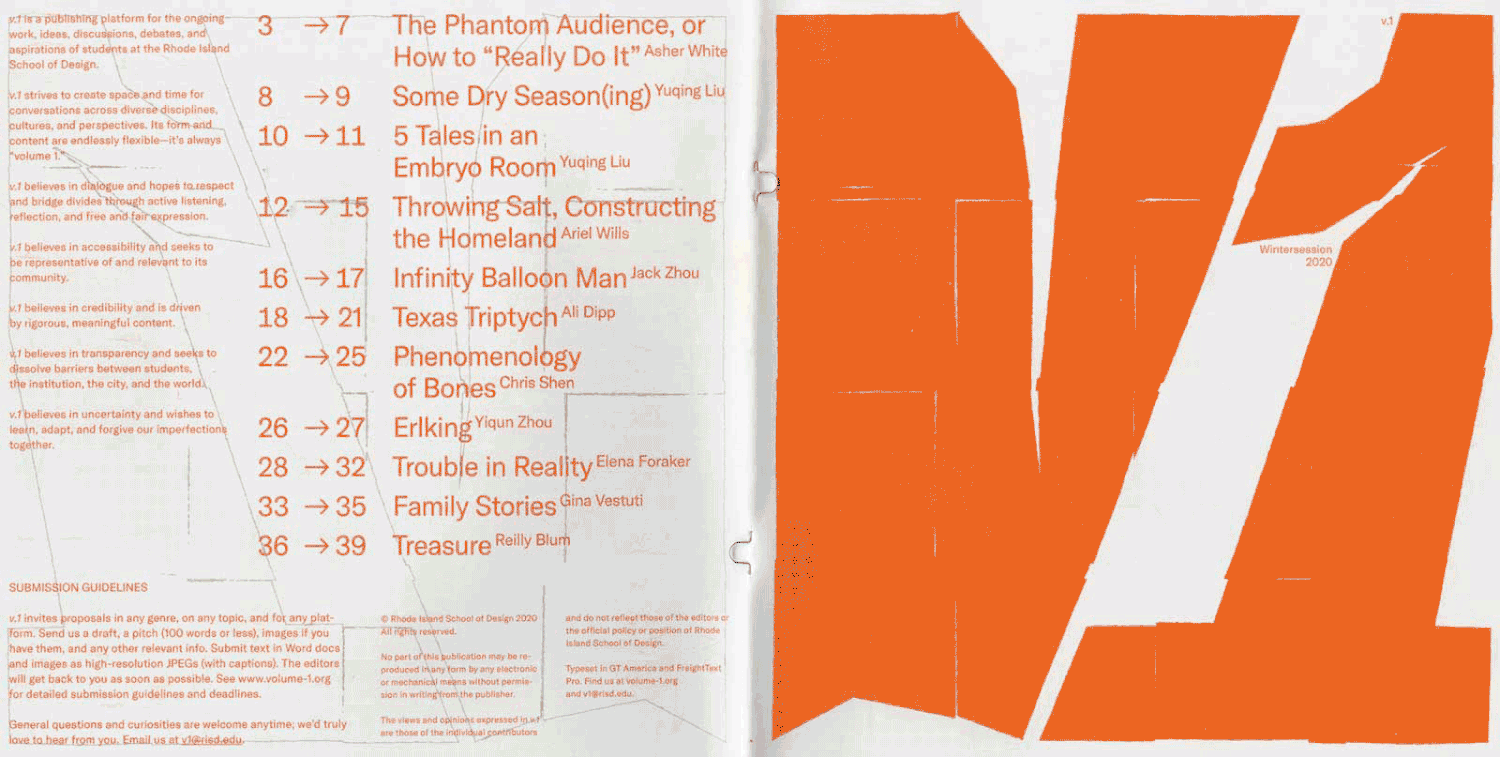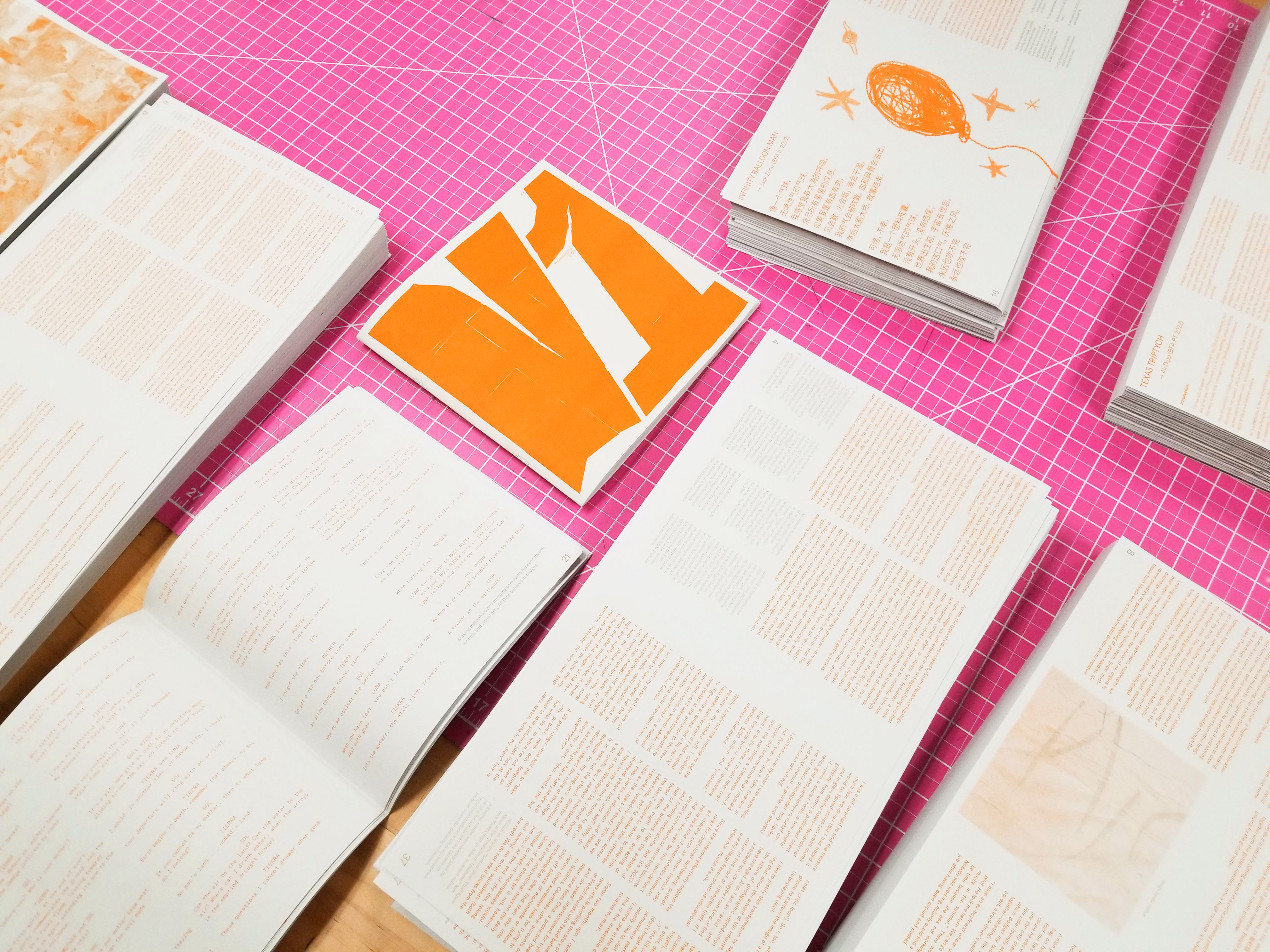 ---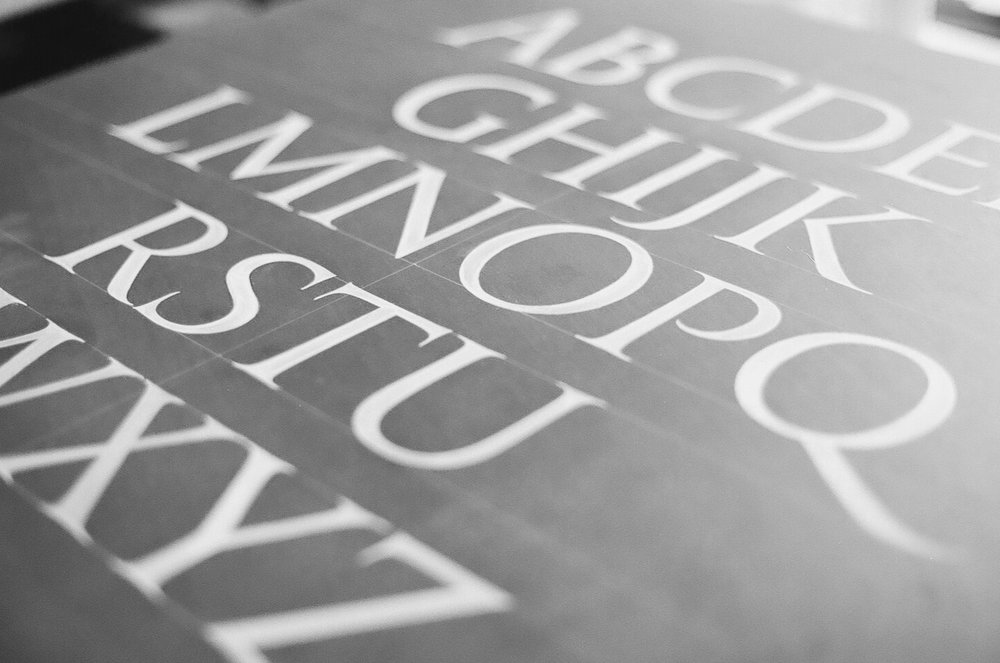 ---
v.1 hosted readings and gatherings to foster a community around campus literary culture. Writing is itself a medium and means of artistic/design practice; with some nurtured confidence and an accessible platform, it becomes symbiotic rather than supplemental.

When COVID-19 disruptions hit campus in March 2020, these core values of the editorial team were upheld through the adaptive "pandemic publishing" response.

---